Ensuring optimal asset integrity
through specialized services, highly qualified personnel and the latest techniques and innovative solutions.
Independent service provider
National and international legislation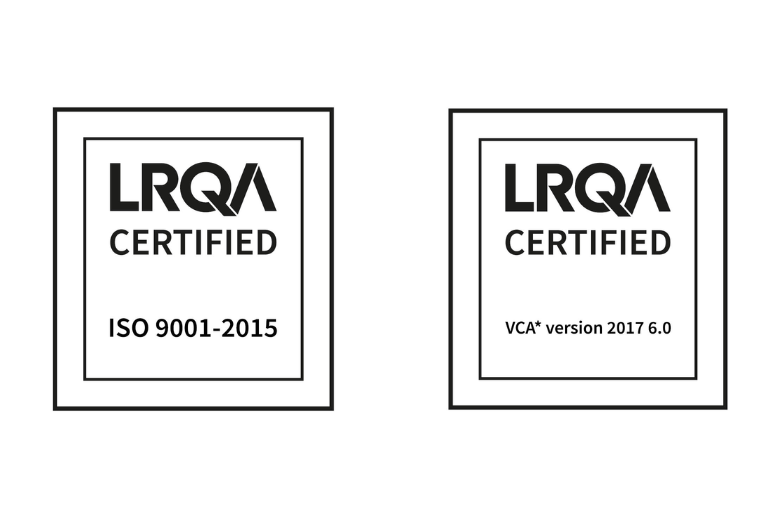 Quality
EN-ISO 9001:2015 & VCA*
Inspecto Visio is a consistent provider of products and services which meet all conditions required by clients as well by current applicable laws and regulations, as shows both in our day to day operations as well as in our ISO certification and VGM Checklist Aannnemers (VCA*).
Nice to meet you
Wolter van der Zee
Owner of Inspecto Visio, QA/QC Engineer/Manager and NDT level III Inspector. Hands-on professional.
Our highly qualified teams are usually brought in when people are at a loss. We always come up with a solution. In addition, we ensure quality control as well as provide substantial improvements, allowing our clients to work faster, smarter and better.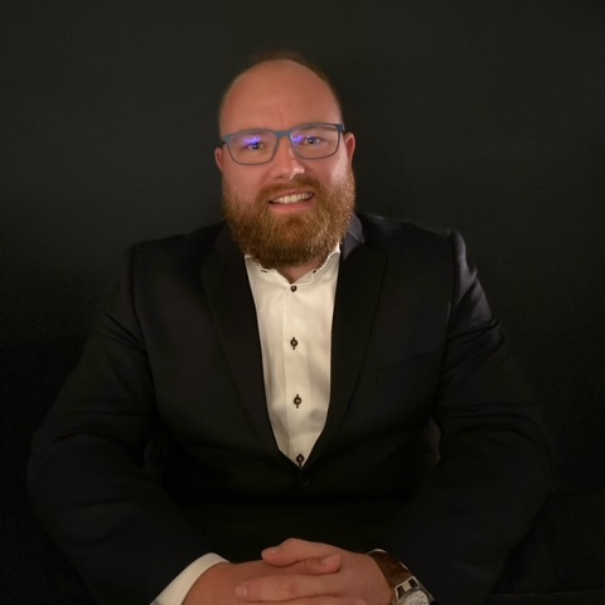 Projects we have worked on
Frequently Asked Questions